Disney Plus and Netflix will release a lot to watch this summer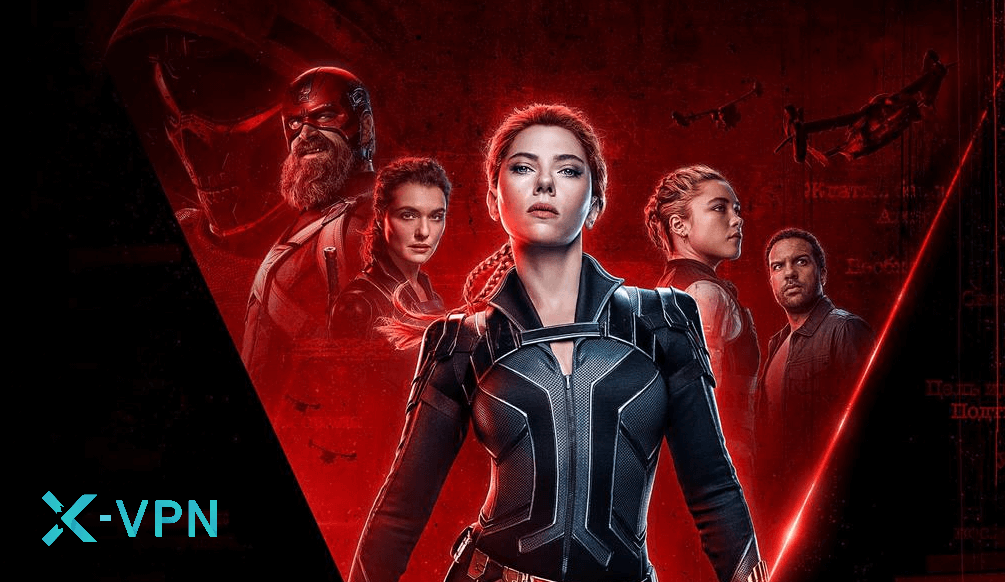 image: marvel.com

Summer is coming, and this summer, you can choose to go to theatres with popcorn or stay at home with ice cream to enjoy lots of amazing movies because some streaming services have prepared many summer surprises for us, let's take a look.
Recently, Disney Plus announced that it will bring two of the biggest releases to streaming and theatres, one is Black Widow, the other is Cruella. Black Widow will release on July 9, 2021, after it was delayed two months, and this time, it will arrive on Disney Plus as $30 Premier Access titles and theatres at the same time, this move shows the importance of streaming services to Disney's future. In addition, Cruella is set to release on May 28th.
At the same time, Netflix announced its summer movie lineup this Tuesday, it made a deal with Sony that Sony movies will stream first on Netflix instead of Starz not long ago, and some original Sony movies will show on Netflix for the first time, this summer, you can enjoy the following movies.
01 Army of the Dead | Official Trailer | Netflix
02 The Mitchells vs. The Machines | Official Trailer | Netflix
03 The Ice Road
04 America: The Motion Picture
If you want to enjoy all of these movies, X-VPN is your best choice, it provides specific servers for streaming services, download it and have a happy summer streaming time.
All
Security
Streaming
Privacy
Speed
VPN Tech
Subscribe
Subscribe to this blog and receive notifications of new posts.
Process failed, invaild email address.
Subscribe